Welcome to the IT Society
The IT society of the Faculty of Management and Finance has been established with the aim of equipping the troops of undergraduates with knowledge and skills on ICT, for ICT has become an essential ingredient in every piece of innovation. The society opens pathways for the university students to grab competencies and experiences to get themselves prepared for the future and to fit themselves to the ever-advancing globe.
Our Objectives
Expand the Knowledge
To expand the knowledge on information technology of the University of Ruhuna and to build a population of university students that possess the universal knowledge, by improving their enthusiasm.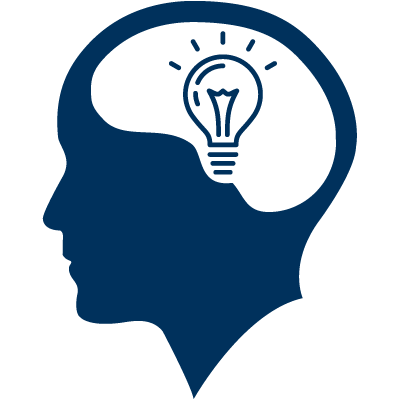 Support the Colleagues
To support the collegues who possess competencies on information technology and other fields such as arts; and to take them to the international level and to perform the relevant co-ordinating activities.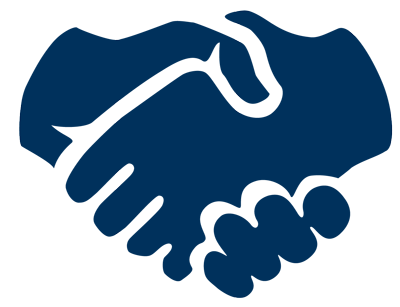 Social Networking
To be dedicated on a population of university students is bound with religion, nationality and cultural values; and view the world in a better perspective.

To build a strong relationship and an inter-dependence between the University of Ruhuna and the external society.