Our Faculty
The Faculty has three Departments of studies namely Department of Management and Entrepreneurship, Department of Accounting and Finance and Department of Marketing, in addition to the computer unit and the e-learning centre. At present Faculty offers courses in a range of disciplines leading to Bachelor of Business Administration (BBA)Honours degrees.
Our Mission
This Faculty is designed to investigate into unexplored phenomena on Management and Finance by maintaining a trade–off between modern Management Systems and Sri Lankan regional cultural contents, to transfer such knowledge by means of study programmes, conferences and publications, and to become the Centre for Regional Management Studies in Sri Lanka.
Our Student
In the present contemporary arena it is essential that management students adjust and adapt quickly to diverse situations also be flexible to work with teams spread across the Globe. The faculty offers Accounting, Entrepreneurship, Human resource management and Marketing specialization areas fully in English which allows to develop the professional skills needed in organizations perform in global markets.
Our Research & Publications
Ruhuna Journal of Management and Finance (RJMF) is a peer reviewed international journal; published bi-annually by the Faculty. The International Conference of Management and Finance (ICME) is organized by the faculty aiming bring together academics, researchers and practitioners from around the world to an International forum to share knowledge and experiences in the fields of management and economics.
Business Clinic
Businesses play a vital economic role in the society contributing to national output and employment generation, more focus should be given to upgrading businesses for the betterment of whole society.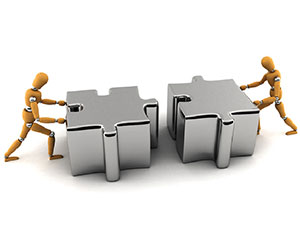 Structural Equation Modeling
SEM
A workshop organized by the Department of Marketing on "Structural Equation Modeling (SEM) " is scheduled to be held on 10
th
of August 2017 from 10.
00 a.m. to 12.00 noon
at the Board Room of the faculty. Mr. Tharaka Wijesundara will be the resource person of the workshop.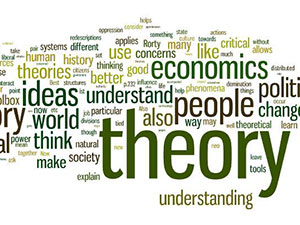 Social Theories, Research Issues and Preparing Research Proposals
A workshop organized by the Department of Accounting and Finance on "Social Theories, Research Issues and Preparing Research Proposals" is scheduled to be held on Friday, 11th of August 2017 at the University Guest House. The workshop is to be conducted by Professor Danture Wickramasinghe, the Chair in Management Accounting, Adams Smith Business School, University of Glasgow, UK.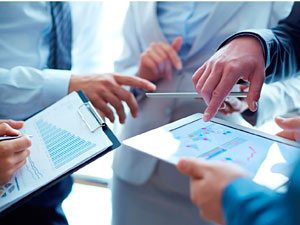 One-day Factory Visit for
HRM Undergraduates
The Department of Management and Entrepreneurship organized a one-day factory visit on 7th July 2017 to provide students with a practical perspective on the world of work. 3000 level Human Resource Management undergraduates and some of the academic staff members participated in the visit to Siam Cement, Galle and Hela Clothing garment factory in free-trade zone, Koggala.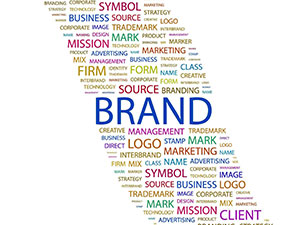 Pillars of Success
behind Branding
Department of Marketing organized a knowledge and experience sharing forum on pillars of success behind branding as to provide students with a practical perspective to the world of branding. The workshop was held on 12th of July 2017 at MFLT 06. Mr. Ashoka Liyanage and Mr. Nalaka Hendawitharana, the resource persons of the workshop shed some light on success behind branding.
ICME
ICME 2017 under the main theme of "Confronting Development Challenges through Promoting Innovative Management Thinking", aims to create a platform for academics and practitioners across the world to discuss the approaches as well as perceptions of organizations in promoting sustainable practices at the same time determining how these initiatives are received by the customers. Importance of this theme is becoming even more evident in today'sneoliberalzed context, where globalization, privatization, deregulation and free market are promoted.


Thus it is expected that ICME 2017 will provides an opportunity to academics and professionals from diverse disciplines and all across the globe to engage in this prolong debate, sharing their research findings in order to push the boundaries.
Visit ICME 2017
Business Clinic 2017
Faculty of Management and Finance, University of Ruhuna hands together with Southern Provincial Development Authority conducted the "Business Clinic 2017" on 13th and 14th March 2017 from 9.00 a.m. to 5.00 p.m. at University Gymnasium premises with an immense of success. The inauguration ceremony was led by the Senior Professor S.G.J.N Senanayake, Vice Chancellor, the University of Ruhuna and the Mr. R.C. De Zoysa, Chief Secretary, Southern Province. 47 public and private sector organizations were actively engaged in educating entrepreneurs in the southern province on various aspects such as business registration, obtaining quality standards, tax issues, and business finance.
More