Our Faculty
The Faculty has three Departments of studies namely Department of Management and Entrepreneurship, Department of Accounting and Finance and Department of Marketing, in addition to the computer unit and the e-learning centre. At present Faculty offers courses in a range of disciplines leading to Bachelor of Business Administration (BBA)Honours degrees.
Our Mission
This Faculty is designed to investigate into unexplored phenomena on Management and Finance by maintaining a trade–off between modern Management Systems and Sri Lankan regional cultural contents, to transfer such knowledge by means of study programmes, conferences and publications, and to become the Centre for Regional Management Studies in Sri Lanka.
Our Student
In the present contemporary arena it is essential that management students adjust and adapt quickly to diverse situations also be flexible to work with teams spread across the Globe. The faculty offers Accounting, Entrepreneurship, Human resource management and Marketing specialization areas fully in English which allows to develop the professional skills needed in organizations perform in global markets.
Our Research & Publications
Ruhuna Journal of Management and Finance (RJMF) is a peer reviewed international journal; published bi-annually by the Faculty. The International Conference of Management and Finance (ICME) is organized by the faculty aiming bring together academics, researchers and practitioners from around the world to an International forum to share knowledge and experiences in the fields of management and economics.
Business Clinic
Businesses play a vital economic role in the society contributing to national output and employment generation, more focus should be given to upgrading businesses for the betterment of whole society.
Faculty Development Workshop
A workshop for the faculty development was held on 09th of May, 2018 at the faculty board room, basically, with the intention of discussing the strategic plan of the university and the new degree programmes which are going to be introduced in the near future. The workshop provided academic staff memebers with a platform to share their diverse views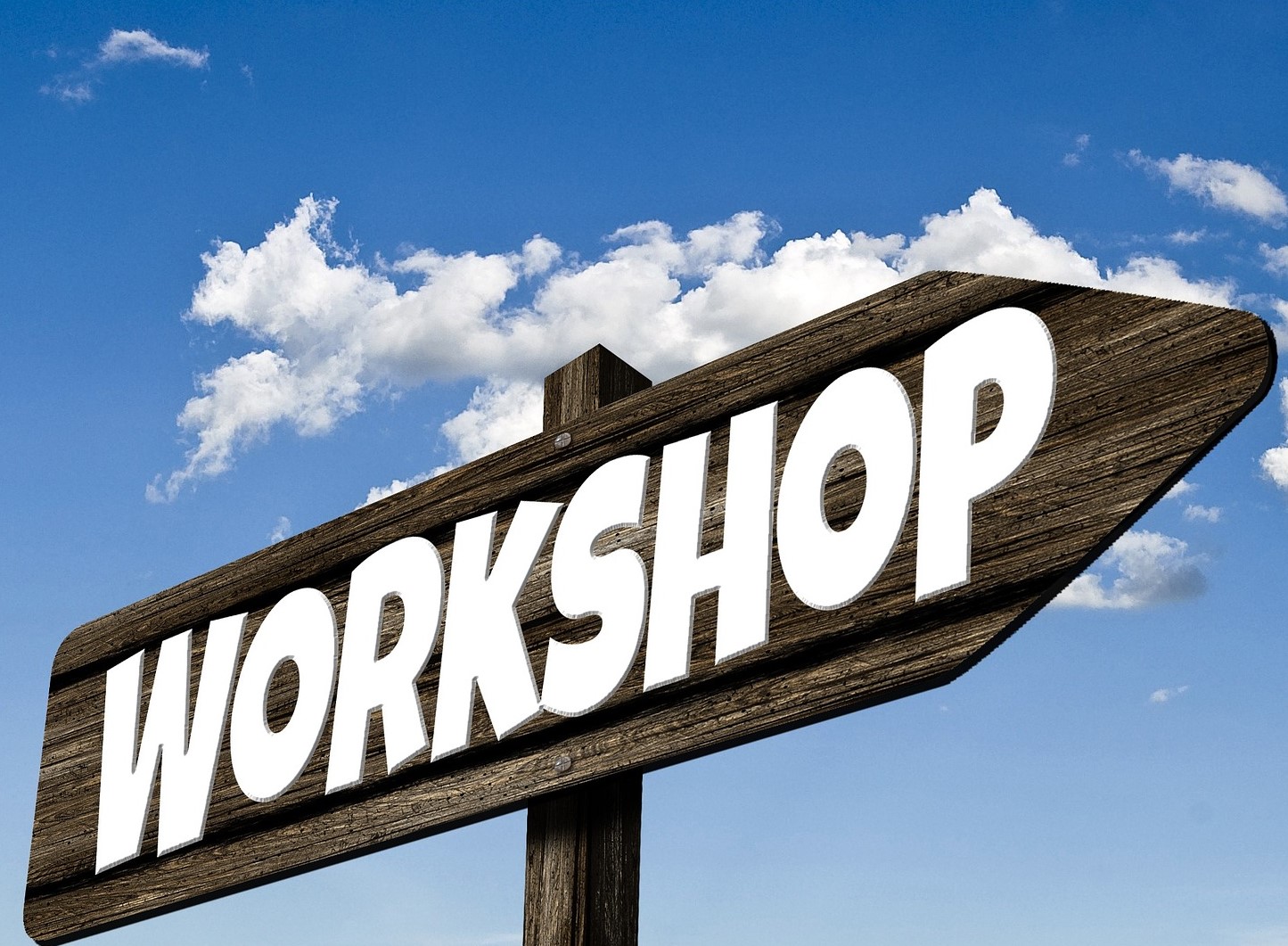 Workshop on Accountability and Workload Model
A workshop on Accountability and Workload model was conducted at the Faculty Computer Unit on 22nd of May, 2018 as to provide participants with an understanding of the usage of the system. In the workshop, academic members at the faculty were instructed on how to get their profiles on the system completed and updated accurately. This was a fertile opportunity for participants to get more familiar with the system.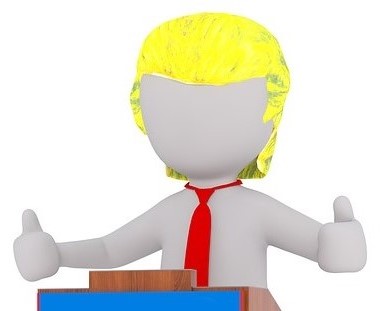 The Orator 2018 at University of Ruhuna
The Orator 2018 at University of Ruhuna is going to be conducted in three rounds; Faculty Level, Semi Final, and Grand Finale in May 2018, June 2018, and October 2018 respectively. The competition is conducted in all three languages; Sinhala, English, and Tamil and the Grand Finale will take place in Faculty of Medicine, Galle. For more information, feel free to contact the faculty coordinator, Mrs. Vidyanee Vithanage.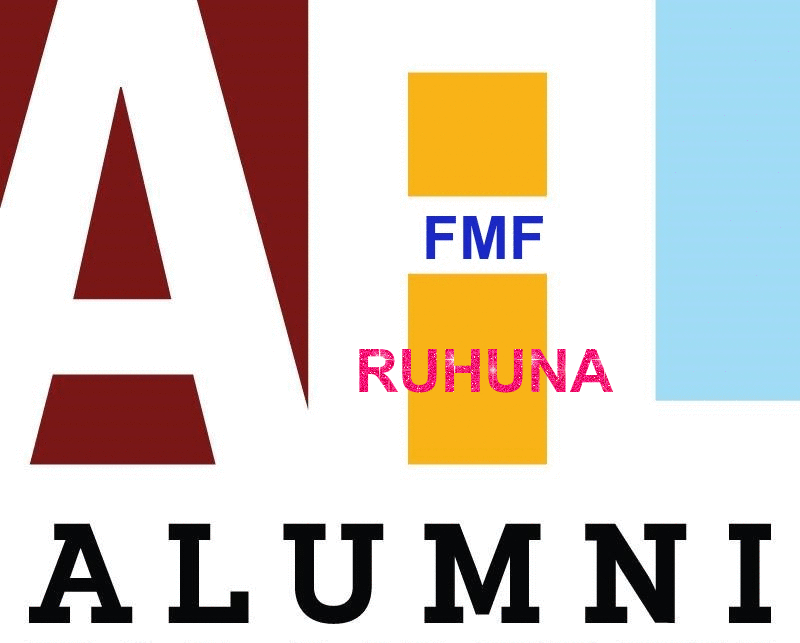 The Alumni
Assosication
The Alumni reunion was held on 15th of June, 2018 at the university guest house with a massive participation. The newly appointed office bearers and the partcipants were keen at the reunion as it provided them an opportunity to get rid of the routines for a while. As decided at the first gathering, the Annual General Meeting (AGM) is to be held on 26th of August, 2018 at the faculty premises.
ICME
ICME 2018 under the main theme of "Entrepreneurial eco-system: Regional policy, innovation and sustainability" aims to provide a platform for academics, researchers, and practitioners across the globe to debate on how a region facilitates to create cultures, institutions, markets and networks with integrated policies and programs that foster entrepreneurship activities for new value creation while promoting social welfare and environmental protection. This is more relevance and significance in today's integrated world that requires building up networks among governments, industries, and universities in creating an enabling environment to nurture entrepreneurship towards regional development.
Visit ICME 2018
Alumni Association of Faculty of Management and Finance
We are pleased to inform all the graduates of Faculty of Management and Finance (FMF), the University of Ruhuna that we have planned on establishing an Alumni Association for our faculty. Undoubtedly, this would be a great opportunity for all of you for a wonderful reunion with your friends and colleagues to share and to recall your indelible memories of university life. We invite you all to join us and be a part of this endeavor.
Flyer Register