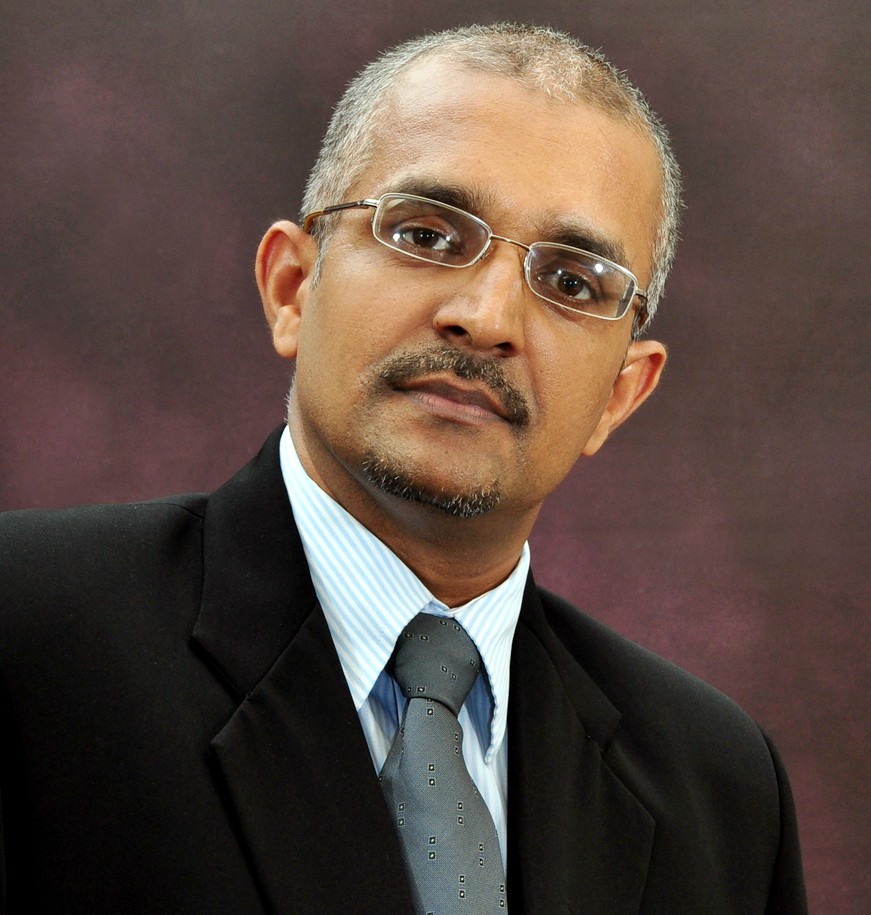 Samantha Kumara P.A.P. (Dr.)(Prof.)
Head of the Department
The demand for a large number of managers and professionals with up-to-date training and progressive knowledge of both marketing and doing business in Sri Lanka is increasing as the region's business environment and economic structure endure continuous and rapid transformations. Rapid development occurs both in the Sothern part of the country and country as whole create immense demand for marketing managers. Our Department's goal is to be a leading academic entity in developing marketing managers for the country to meet this demand. We are committed to creating and disseminating knowledge related to marketing management through research, teaching, and various professional and policy contributions.
The department comprises a team of capable and diligent researchers carrying high-quality scholarly work. Our focus is on doing rigorous research on important marketing issues in Sri Lanka while providing teaching and consulting services to the business community. More important, we provide authentic service for students to develop as Whole Persons. Our students take part in many extra-curricular activities that not only enrich their educational experiences but also develop their sense of social responsibility. As a result, we have been able to attract better and better students over the past.
Each year, we welcome various academics and practitioners, in a variety of forums, in addition to the frequent public events and lectures hosted by the University. I welcome you, and invite you to share in the experience..