Rathnayake R.M.D.D., (Mr.)
MSc (Agder, Norway), BBA (Ruh, SL)
---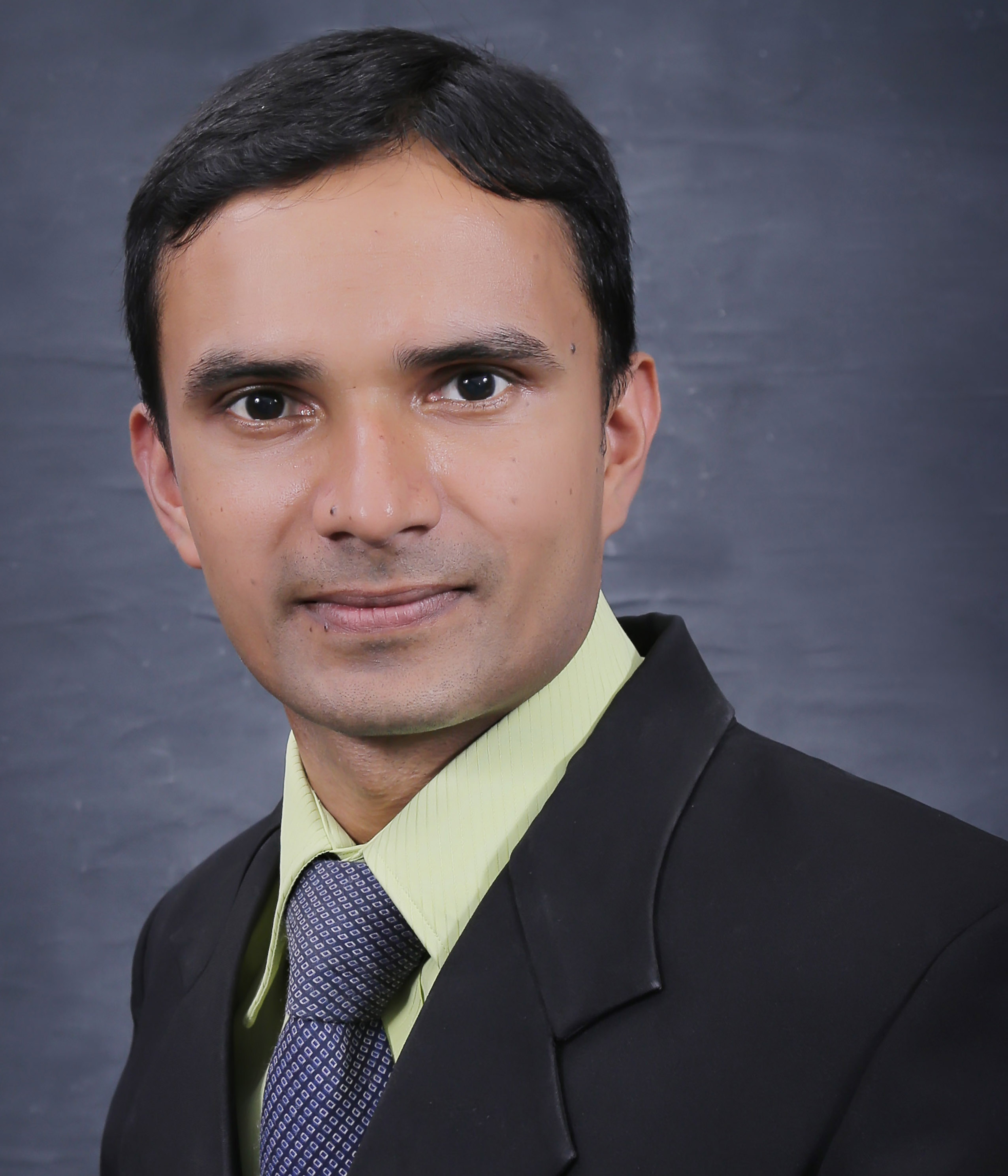 Senior Lecturer 
Department of Human Resource Management
Faculty of Management and Finance
University of Ruhuna, Matara
Sri Lanka
Email: This email address is being protected from spambots. You need JavaScript enabled to view it.
Mobile:
Fixed Phone: +94 41 2222681/2 (Ext:3931)
Fax: +94 41 2227015
---
BIOGRAPHY
Rathnayake R.M.D.D is working as a Senior Lecturer attached to the Department of Human Resource Management, Faculty of Management & Finance, University of Ruhuna. He obtained his BBA Degree from Faculty of Management and Finance University of Ruhuna in 2007 and Master Degree from Agder University, Kristiansand Norway in 2012. Completed the diploma in Psychological Counselling from the Department of Sociology University of Ruhuna. Presently teaching Human Resource Management related courses in the Department. His research interests are within the areas Human Resource Management and Workplace Counselling.
---
CONFERENCE PROCEEDINGS & PRESENTATIONS
Rathnayake, R.M.D.D., and Maduwanthi, N., Determinants of Potential Employer Selection Decision of Final Year Management Undergraduates in Sri Lankan State Universities, Eighth International Conference on Management and Economics, Faculty of Management and Finance, University of Ruhuna 2019.
Rathnayake, R.M.D.D., and Silva, P.E.D.D., Relationship between organizational reward system and employee working efficiency,Third International Conference on Contemporary Management, Jaffna University 2016.
Galhena, B.L., and Rathnayke, R.M.D.D., Factors Influencing on Career Choice Decision of Management Undergraduates in Sri Lanka, a paper presented at the third International Conference on Business and Information , University of Kelaniya, 2011.
Rathnayake, R.M.D.D., and Kumari, W.G.N.P., Identification of Causes of Boredom at Work in Garment Sector, 11 th Academic session, University of Ruhuna. 2014.
---